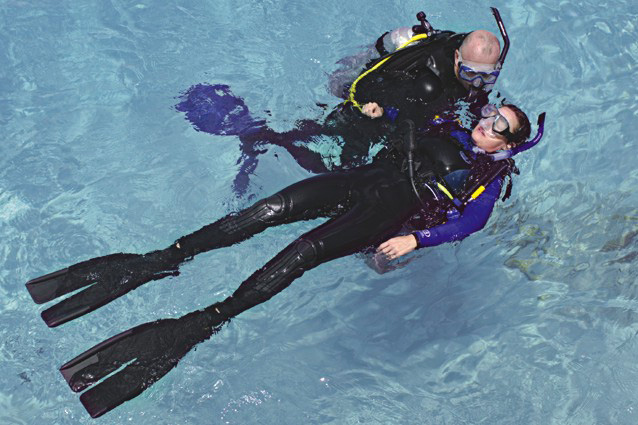 Diver Stress & Rescue Course 4 days / 4 dives – 5.500.000IDR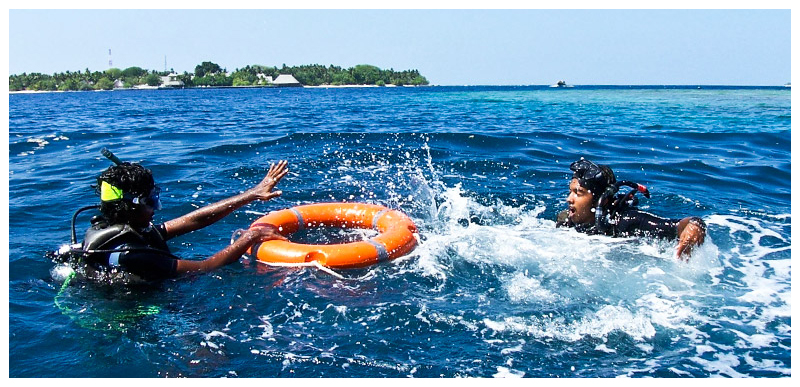 "Be prepared for those unexpected emergencies."
Stress is a major contributor to rescue situations and diving accidents. Through this course you will learn accident prevention, as well as how to handle problem situations if they occur.
wtc
The program is about avoiding, recognizing and solving problems on the surface and underwater.
The course runs two – four days in which you will participate in academic and in-water sessions in the pool and in the open water. As a prerequisite for certification you need to have a valid CPR, First Aid & Oxygen Provider certificate.
If you want to learn more about DIVER STRESS & RESCUE, you can buy the manual or the DVD even if you don't want to sign up for the course.
Course Content:
– What Is Stress?
– Stress In Diving:Causes And Prevention
– Detecting And Dealing With Stress
– Accident Management
– Skills Needed To Deal With Panic And Rescues
– Conditions That Complicate Rescues
The primary goal of any SSI Specialty course is to teach you important skills in a fun environment. All courses are taught using home study, short academic sessions, and in-water training.
Combine other specialties while taking the DIVER STRESS & RESCUE course! NAVIGATION or SEARCH AND RECOVERY are great add ons. The possibilities are limitless!